How to deal with the high voltage power failure of Imaje 9232 / 9410 / 9450 inkjet printer?
2021-06-17 16:50:00
The machine sometimes reported not detected ink wire or high-pressure fault, did not detect ink wire indicates that the nozzle is blocked, nozzle if blocked, on the implementation of the previously stated nozzle opening steps, such as solvent inhalation, to open the nozzle: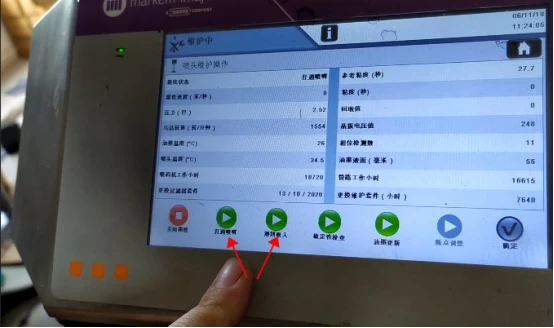 Now let's talk about high voltage power failure,
If it reports this warning, we should first take a look at the high-pressure deflector to see if it is very dirty or wet: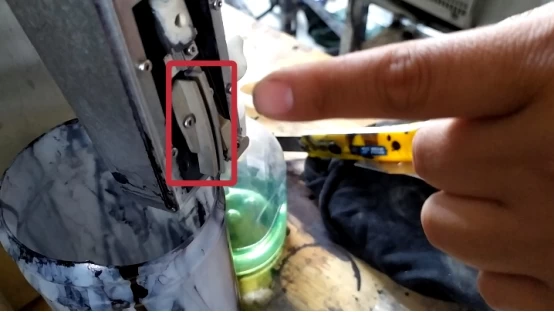 If it's very wet, we'll blow it dry. If it's dirty, we'll clean it, blow it dry and restart it.