How to remove and install the pressure pump of Videojet 1000 series printers?
2022-09-05 15:20:32
1.How to remove the pressure pump of the Videojet 1000 series printers?
Unscrew the screw above the cover.

After the removal is complete, open the box, there are two cables inside, and remove them. Break it out and you can take it off.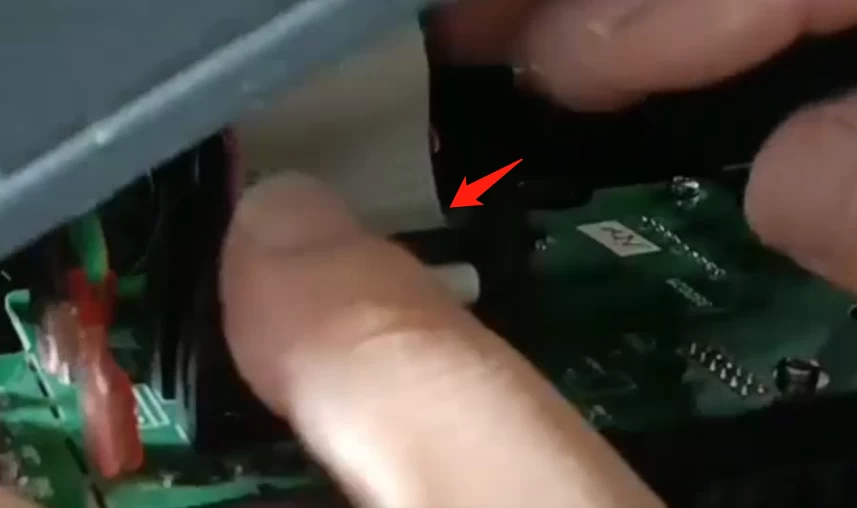 Note: These two wires and sockets should be in one-to-one correspondence, and they should also be installed in this way when installing.
After opening, you can see the pump.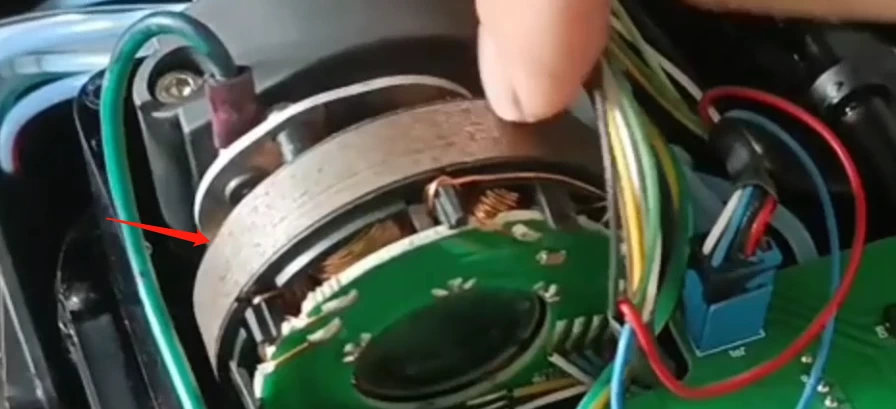 Then unplug the cable from the pump to the ink core board.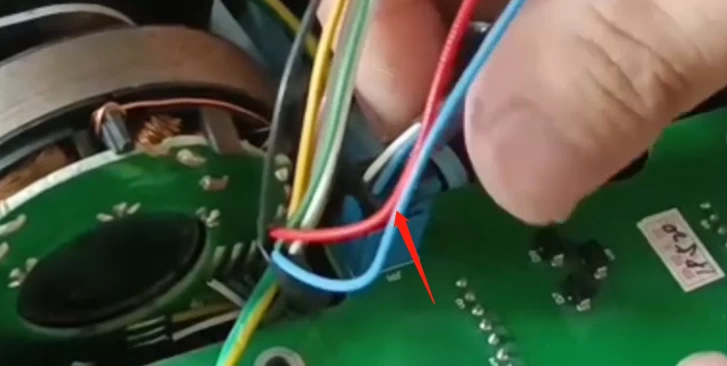 After unplugging, unplug the line plugged into the ink core board as well.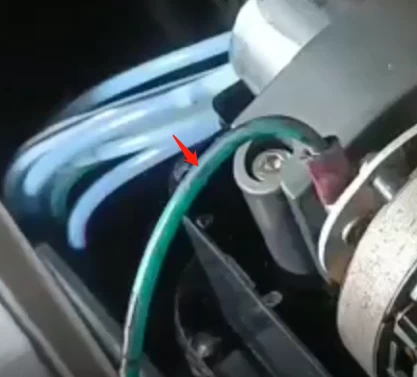 After unplugging, you can see that there are two screws, remove it, and then you can take out the pump.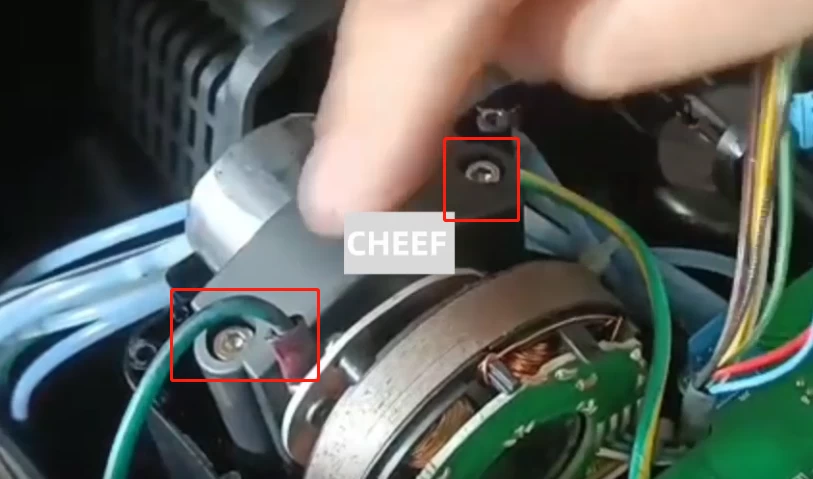 Be careful not to drop the two O-rings on the pump.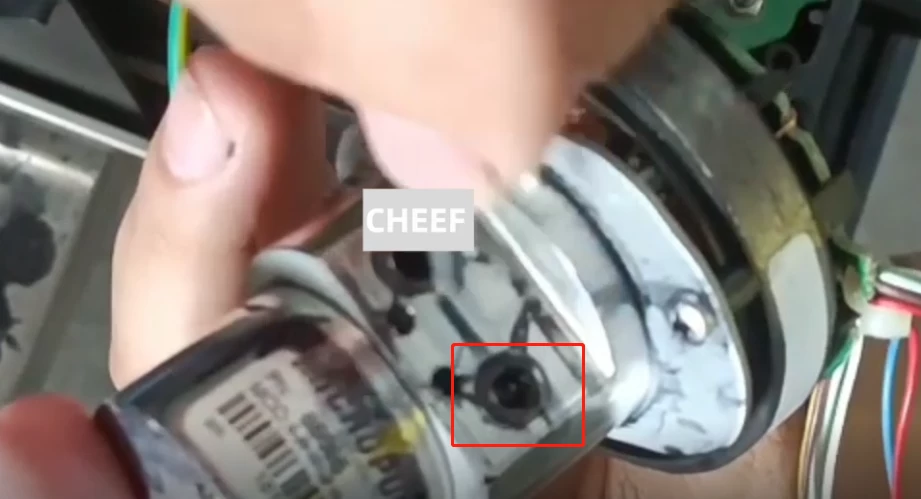 2、How to remove and install the pressure pump of Videojet 1000 series printers?
There are two bayonet.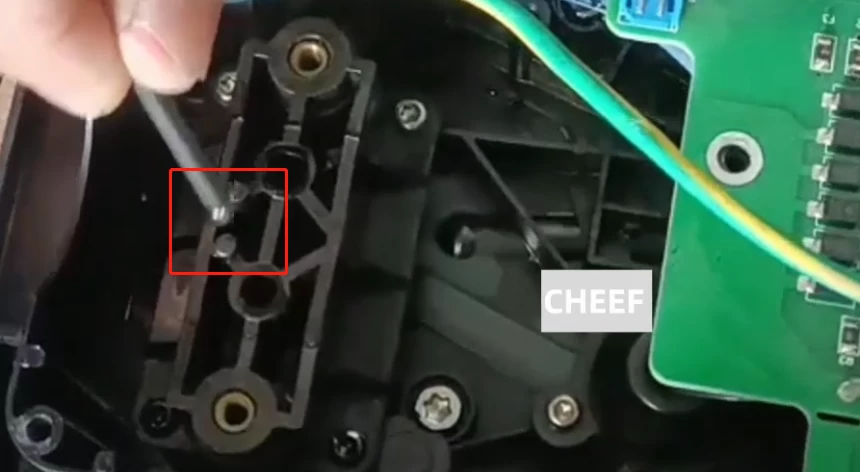 stuck to the two holes on the pump.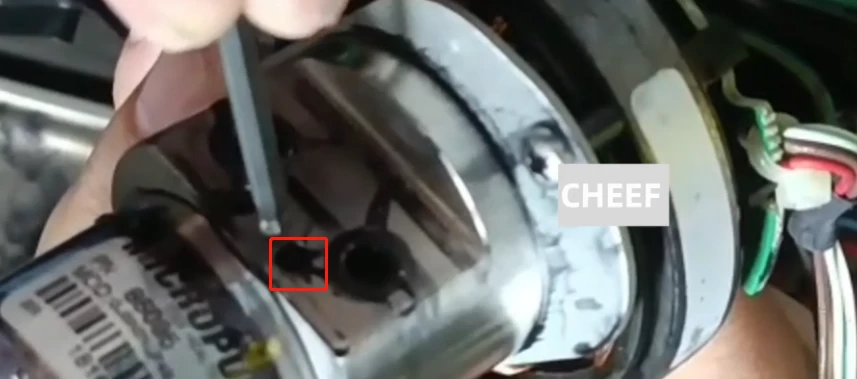 Match the two holes of the pump to the two holes on the place where the pump is installed, and then install it and tighten the screws.
Note: If the screws are not tightened, air will leak.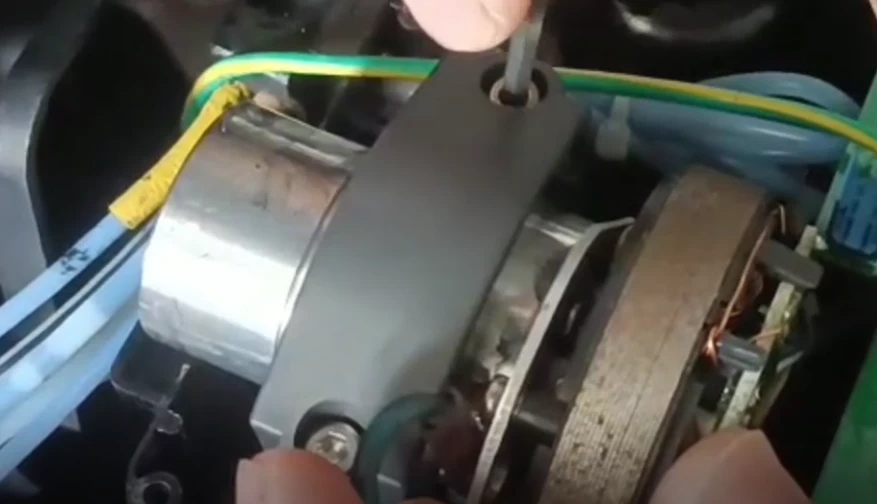 After the cable is installed, cover the cover, install the shell screws, and tighten them. This is installed .