The generation of the flag
laraine chinapromotionalgift 2015-06-29 17:56:39
         The flag is borned with the a country's growing awareness of Sovereignty, the first flag is from European. In Medieval European, the ruling class think "coat of arms" as a symbol of the family, and later on, the ribbon colors and image combined into the national flag.
         The world's oldest and still in use flag is Danish flag, known as the "Danish people power". According to the Danish epic records, in 1219, the Danish King Waldemar Victor Rees (also known as the king of victory) fight against the Estonian pagan. On Ronda Nice fight dated June 15, Dan army got in trouble. Suddenly, A red flag with a white cross fell from the sky, accompanied by a loud voice: "Seize this banner is victory!"  inspired by this banner, Dan army fought bravely, finally, they won the war. Since then, the red flag with a white cross became the national flag of Denmark. Until now, Denmark still celebrate the "Flag Day" or "Waldemar Day" at June 15 each year.
         With the expansion of modern European bourgeois revolution, citizenship and sovereignty consciousness raise, a large number of flags came into being. However, the most influential one is the French tricolor flag, red signs revolutionary equality, white mark liberty, and blue means fraternity beliefs, which directly affect the neighboring countries's design on the flag.
Last, let us appreciate some country's flags together.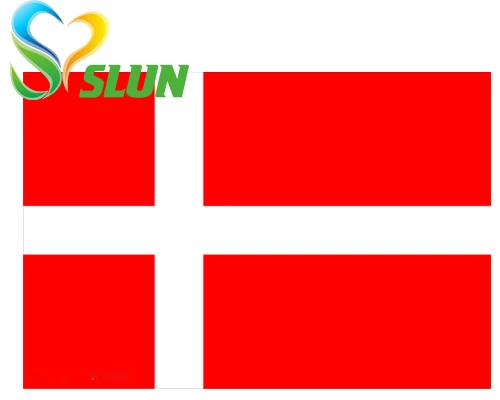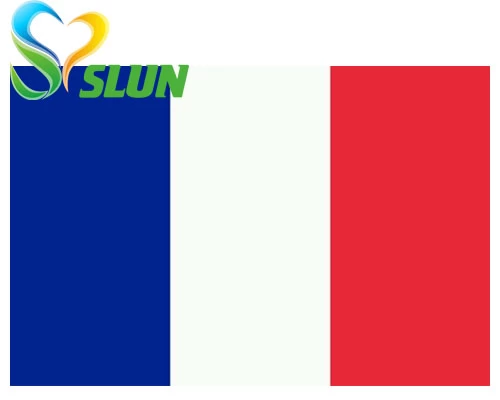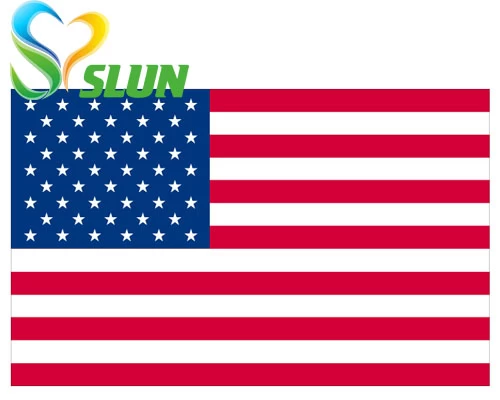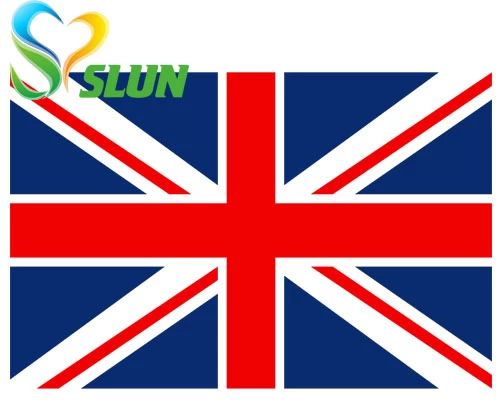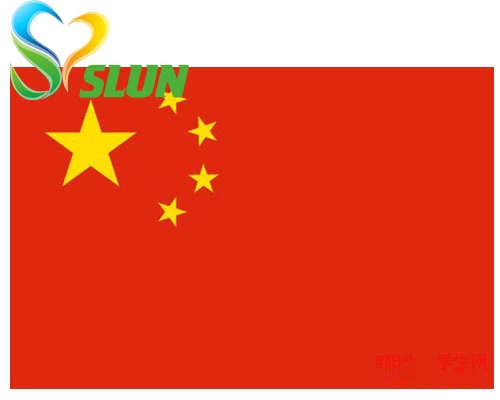 How do you feel, welcome to vist our website at : http://www.chinapromotionalgifts.com/