The movie——<Toy Story>
Terry www.chinapromotionalgifts.com 2015-06-29 12:37:28
"Toy story" is the animation films of Pixar. it has been produced three by Walt Disney pixar film companies and cooperation. 
The leading characters are the two toys: a cowboy sheriff Woody and Buzz lightyear space ranger. Movie mainly talks about 
the conflicts between the two guys." Toy story" is the first movie which is fully animated feature of using computer animation
 technology,  and it was released on November 22, 1995 in North America.
Information:  American/ 81 minutes / released on 22/11/1995
Director:     JohnLrear endter
   Type:     Comedy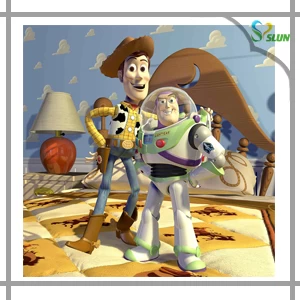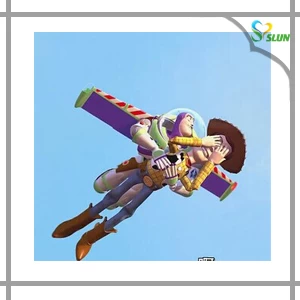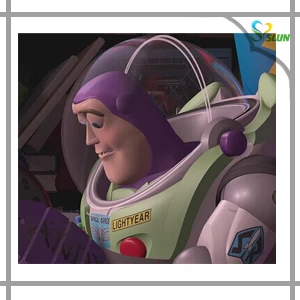 Synopsis: 

Andy is a boy of six and he has a lot of toys. When he was away from home, his toys are beginning their own lives. One day,

 Andy takes back a new toy —space ranger buzz lightyear.  As a result of his performance being advanced, which threatens 

to its original toys chief, cowboy woody leadership. And woody began to work against a buzz lightyear, but the result is that

 they both are by default in the outside world. Despite that buzz lightyear has electric folding wing, searchlight, and wrist 

interphone, he can not move a bit when he leaves his master. What is worse, they also from being destroyed by Andy's neighbor

 toy crazy Xue and the threat posed by his dog.At present, they only lose their misunderstandings and help each other find our 

way home. No matter how wonderful the outside world is,  it is not a toy world after all .