How to deal with videojet 1510 machine recycling tank hanging ink and charging failure?
2022-01-17 11:53:06
If printing two lines of words will be missing half, we open the nozzle cover, and then find the recycling tank hanging ink, how to solve this?
First of all, we also look at the viscosity first, if the viscosity is high or low, we must first cycle it to a normal value, so that the actual value of the viscosity is the same as the target value in parentheses: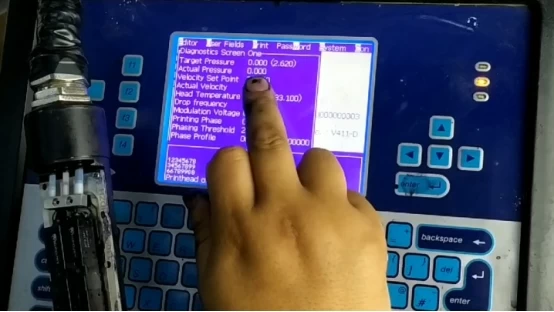 Then we print it again to see the effect.
If the viscosity is normal but still hanging ink, we select "Message Parameters" and click the confirm button: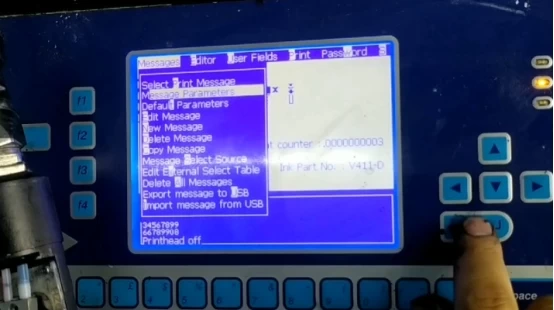 Then set the character height to 10, if it is lower than 5, it may also hang ink: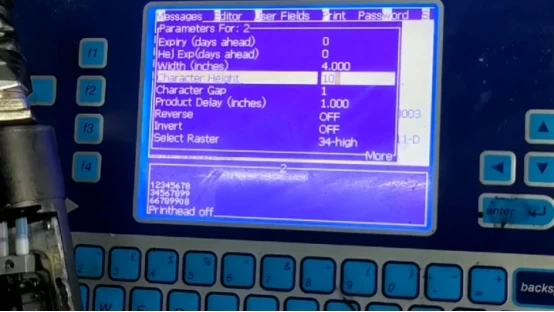 There is also a charging failure, if the charging fails, two lightning bolts will be displayed on the screen. In the event of a charging failure, we must first check whether the charging slot is clean, and if it is not clean, we must wash it clean: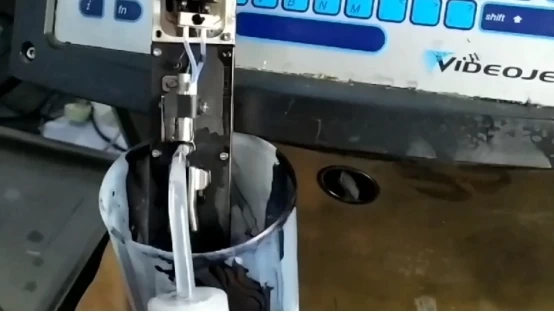 Then blow it dry, and then we turn it on again. In general, as long as this is done, the fault will be eliminated, provided that the viscosity is normal.