Do you know these tips for loom bands?
laraine chinapromotionalgifts 2015-07-20 11:35:08
Nowadays, loom bands is very popular in the market. There are many different ways to weave it, such as bracelets and ring ect. I once wrote a essay about how to weave it before. 
Today let us talk about something else, let us make a summary of it's types. Here we go.
1, The most common we see is opaque looms.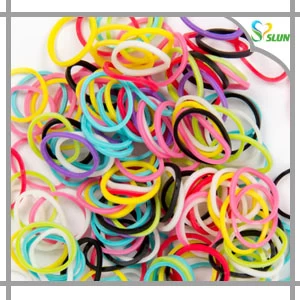 2,The second is Glitter looms, you can see clearly that there are glitters in the loom.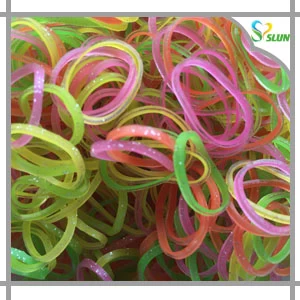 3,The third is Pearl looms, like the pearl from the appearance.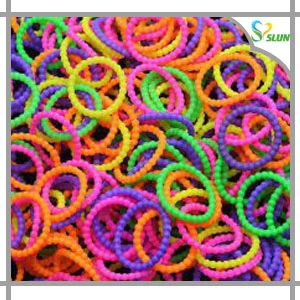 4,The fourth is Leopard looms.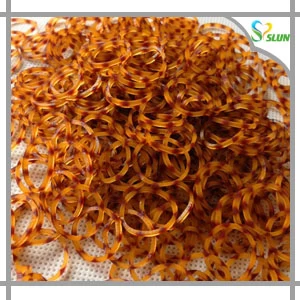 5,The next is Metellic looms.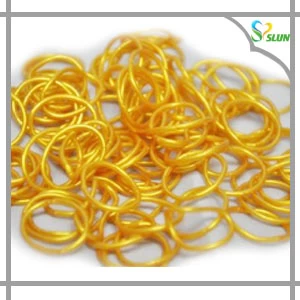 6, And Dual-layer looms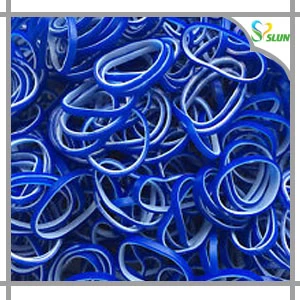 7, Segmented looms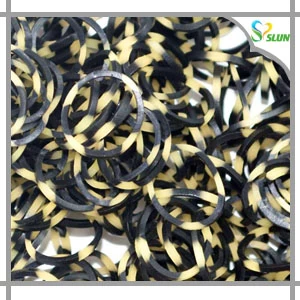 9, The latest is Glow in the dark looms,which is very amazing.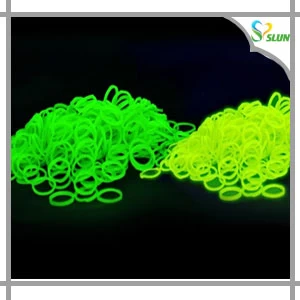 If you are interested in these, welcome to contact us or visit our website at : http://www.chinapromotionalgifts.com/