How to open a bottle without a opener?
laraine chinapromotionalgifts 2015-06-30 21:09:31
Imagine that, at a cool weekend, you and your friends go out together to picnic, you specially prepare a bottle of wine to match the delicious dishes. However, you forget to take bottle opener. At this time, how to open the bottle which you are expecting so much without a opener? Do not worry, this article will teach you.
Solution 1: open the bottle with a towel
1, Wrapped around the bottom of the wine with a towel.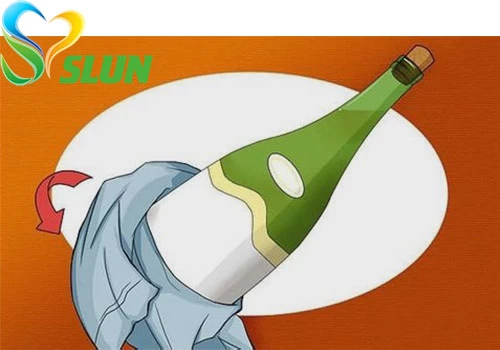 2, Put the bottom of the bottle against a wall or on trees, keep the bottle vertical with the wall or tree. Then hold the bottleneck, strike the bottom powerfully against the wall or tree, the cork will be slowly pushed out. If there are no walls or trees, you can also use knee or soles.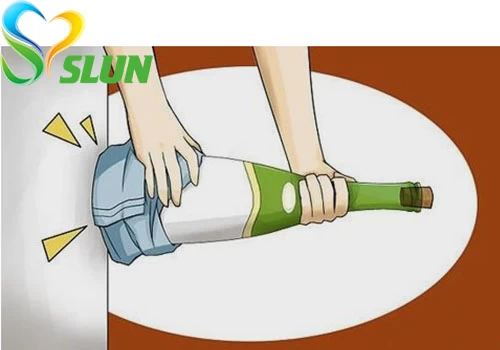 3, Once a part of cork was out, you can pull it out with hand or forceps. Or you can continue hitting, until the entire cork is pushed out. If you want to open a bottle of carbonated beverages (such as champagne or beer), you need to resting place it in 10 to 15 minutes before opening it.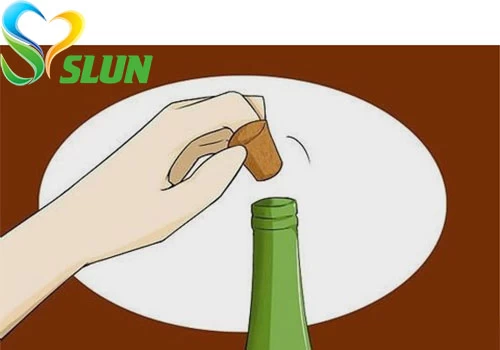 Solution 2: Choose a cap with bottle opener.
Many people like to wear hat or cap when going out, how about choose this amazing cap bottle baseball hat?  Definitely, that will be wonderful, It not only keep you away from exposure, but also is a smart tools to open beers.