Tips! How to Make a Christmas Hat ?
Terry chinapromotionalgifts.com 2015-06-28 18:18:35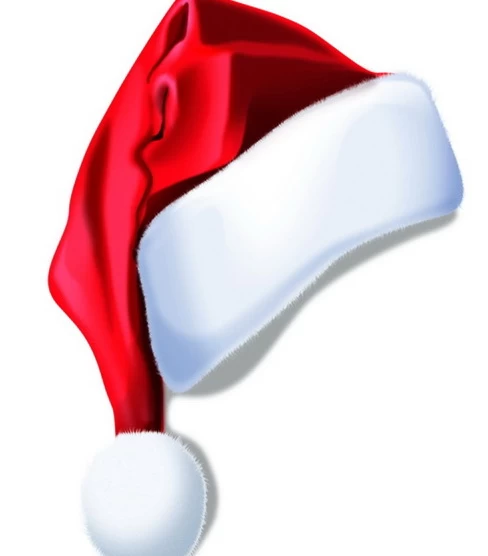 Christmas cap (Santa 'shat) like Christmas trees, Christmas stockings, is one of the items of Christmas. It is a red hat, and it is said that evening
wear the sleeping in addition to have to sleep well and a little warm outside, the second day you will find inside the hat too much beloved gift.

Methods/procedures


1. Take a piece of red flannel cut out according to the size of the head below the fan type design.



2. The fan type both sides around the midpoint suture, add a circle on the edge of the below white
plush
cloth
3. Cut a round white
plush
cloth.  
4. The edge of the thread baste again, tightening, made a pompon.
5.  Sew pompon on the cap on the tip of a
Christmas hat
is ready.