The benefits of kinetic sand for Children
laraine chinapromotionalgifts 2015-06-28 18:18:18
Recently, One kind of children's toys is very popular in the market, It's kinetic sand ! Why so hot ? Then I will introduce to you.
Sand is both solid and fluid. Its endless form and game essentially meet the needs of children's interest and creative ability . Psychologists think that playing with sand is of great benefit to children's growth.

Firstly , the development of sensory ability
Sensory ability development is a main part in the early growth of child, sand can provide special perception. When child grasping a hand of sand, the sand flow in the fingers will give child a special feeling, which is helpful to children's sense consciousness.


Secondly, Practice hand coordination, promote the development of the hand muscles
When children flapping or shoveling the sand, these actions will practice the child's wrist fine motor, benefit body coordination. Not only promote physical development, but also the brain

Thirdly, It can develop Children's creativity during building a castle or model.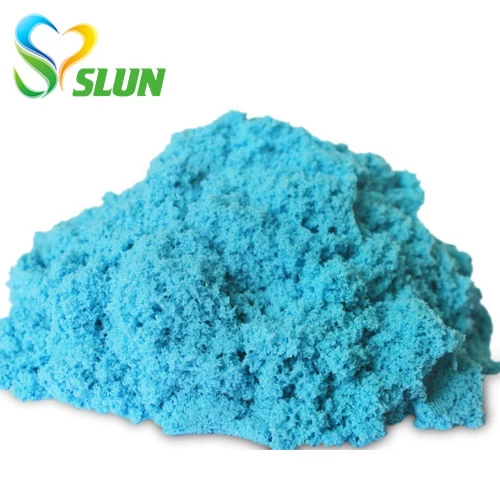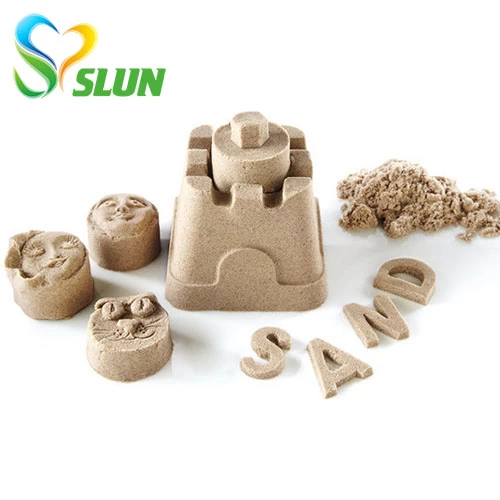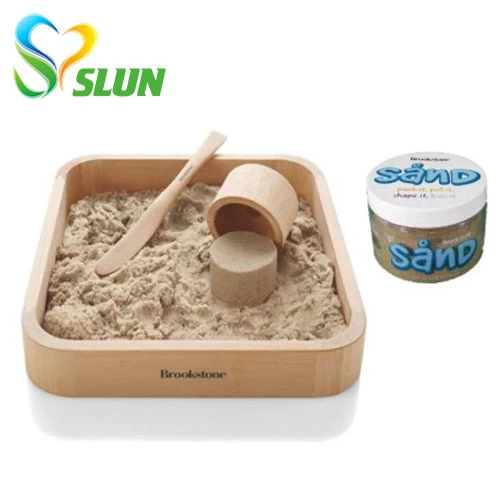 Welcome to visit our website: http: //www.chinapromotionalgifts.c ​​om /  to know more toys for children .