How to Decorate Indoor Ornaments When Christmas Knocks
Terry www.chinapromotionalgift 2015-06-26 13:46:37
Christmas Day is a warm and romantic holiday. If you decorate it a little, you can get a romantic and warm home.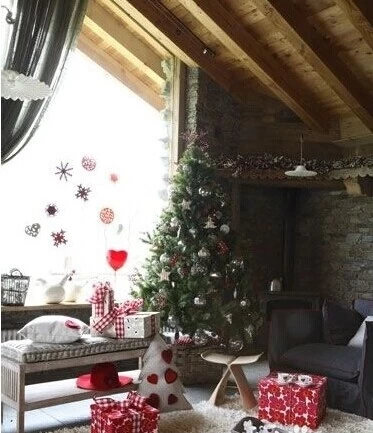 Christmas Day gives us the main feeling of white and red. White snow is very romantic and red shows a very festive 
feeling. So the indoor decoration should cover not only the red item but also white.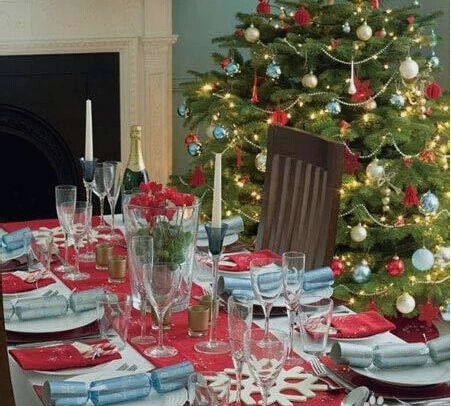 Christmas trees are the indispensable friends when we are decorating indoor christmas.  Beside the best location——
placed at the door or table, it can be hung Christmas tree ornaments, gifts, or LED Christmas lights.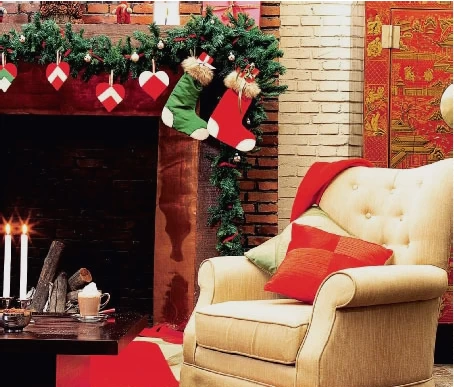 If your economic conditions permits,  you may surround some of the LED lights on the roof pillar or house, or direct
 suspension. When night comes, it is  warm and romantic.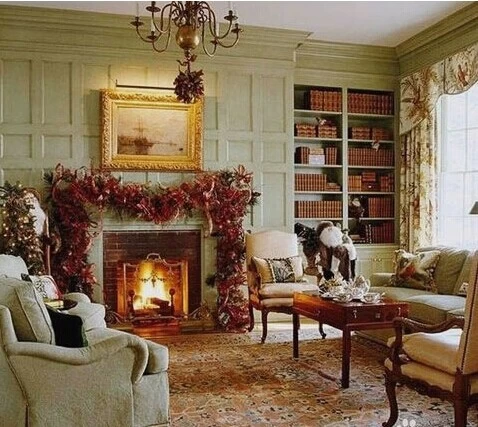 Some Christmas ornaments hanging from the ceiling, such as snowflake piece, ball, snowman, crystal ball and so on.