Promotional gifts industry mystery
Julia www.chinapromotionalgifts.com 2015-06-25 14:16:26
    Promotional gifts in recent years has been the focus of concepts, background is mainly when the price of it has become a habit, when various businesses leave no stone unturned to find winning market "price war" outside the method, using some "non-typical" promotions to win the attention of the media and consumers.
  Promotional gifts have many types ,have business gifts and
Employee incentive plan,like below pictures ,
keychain
,Climbing hold
,
bags
and so on.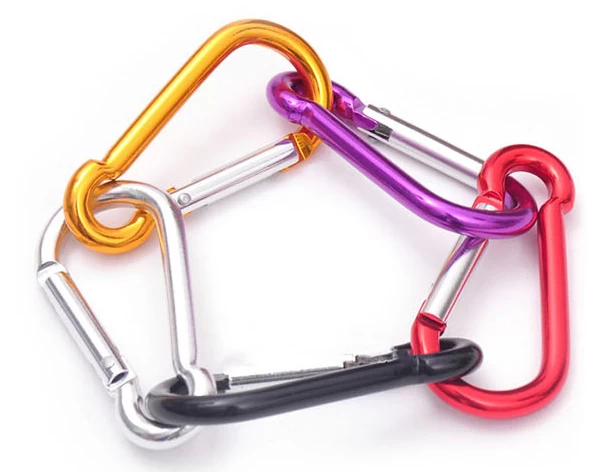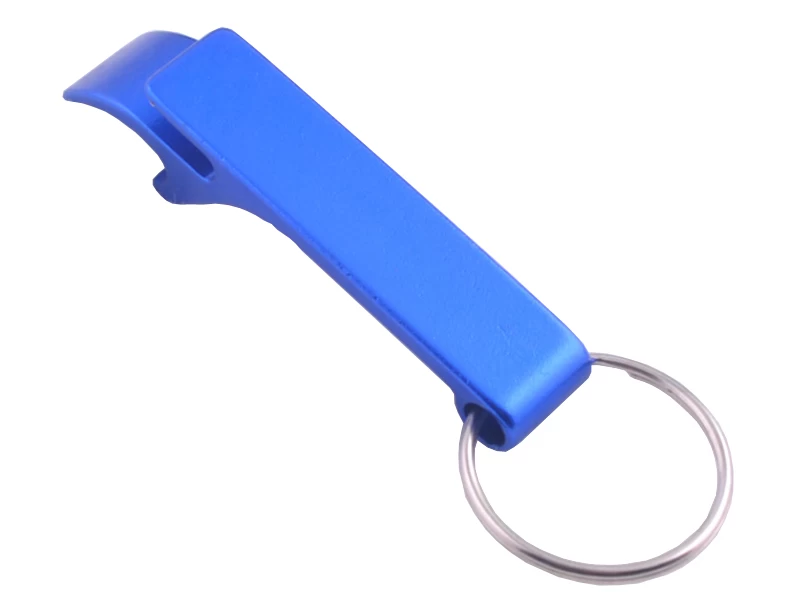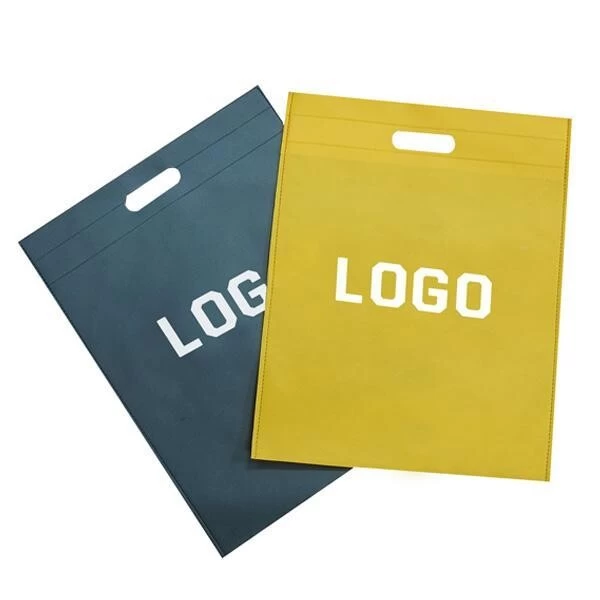 Here I specify these two types of promotional gifts as below:
   1. Business gifts. This refers to companies in order to promote their products or allow customers to better understand the company's brand, products, news, and on some special day gifts promotional gifts, such as a video card. 
   2. Employee incentive plan. Gift rewards those who work actively, better staff can improve their loyalty to the company. The most used in the human resources sector.

   Analysis of prevalent trends forecast report, environmental protection and low-carbon trend will be the gift of innovation research and development, through the application of scientific and technological means to achieve eco-friendly materials and gradually reduce natural resource consumption. The other hand, for some time in the future, functional products, such as two-or three-in-one function key chains, multifunctional desk calendar with radio and USB Accessories, will be developed. Meanwhile, newly-designed promotional gifts of high value can be more popular with corporate buyers. On Chinese enterprises, technology is not the problem, because most businesses have some research and development capabilities, while power companies from Japan, Hong Kong for sourcing components, Assembly and manufacture. Also, promotional gifts, China also has a considerable advantage in price. If more creativity and inspiration in design, it will become more competitive. China promotional gifts manufacturers, establish brand awareness, independent innovation, continuously improve product quality has become the top priority in these sectors also need to overcome the pressure of the prices of raw materials, purchase of raw materials to the local market, lower production costs.
   Selection factor:1. target by all: culture background, age, preferences, habits, consumption capacity,; 2. enterprise internal conditions: Enterprise concept and brand concept, promotions target, management status, intends input funds, personnel conditions,; 3. market factors: sales channel, products into period, mature status, geographical features,; 4. promotions products itself factors: appearance, material, process level, work quality, using performance,; 5. time factors: promotions timing, design cycle, production cycle, transport cycle, season features,. 6. national policies and laws and regulations.