SLUN Company Profile
SLUN GIFT SLUN GIFT 2015-06-10 11:14:01
                                    About SLUN
   SLUN gifts company is the international trade sales center of SNOWFLY Group.SNOWFLY group has two plants A&B,plant A is specialized in producing packaging equipment ,plant B is specialized in producing gifts . And two sales center including domestic and international center(SLUN),total has about 8000 square meters.
The business scope of SLUN is provide promotional products and toys.
1.Promotional  products.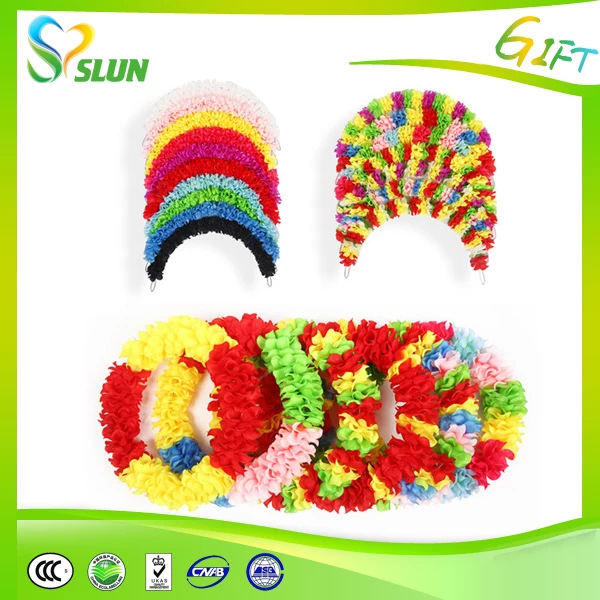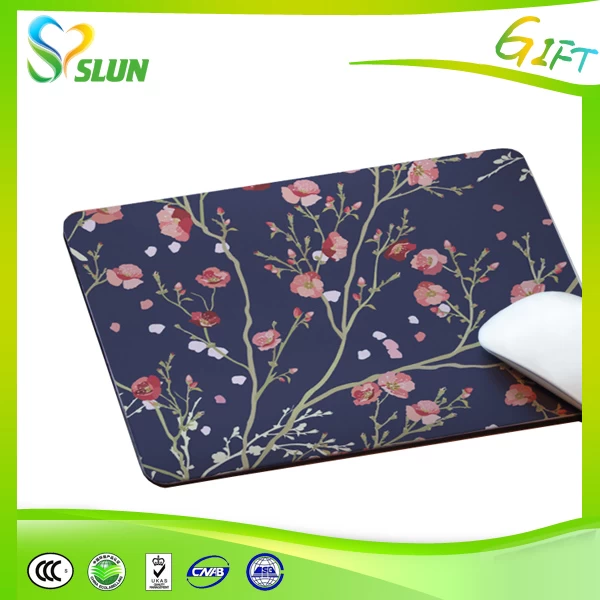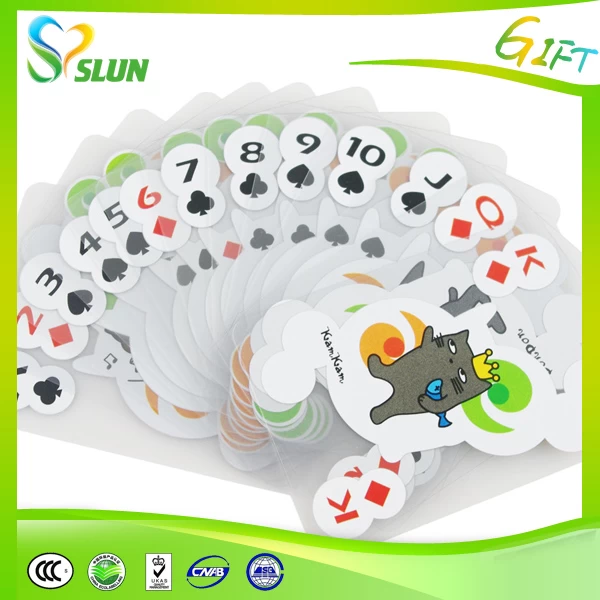 2.Toys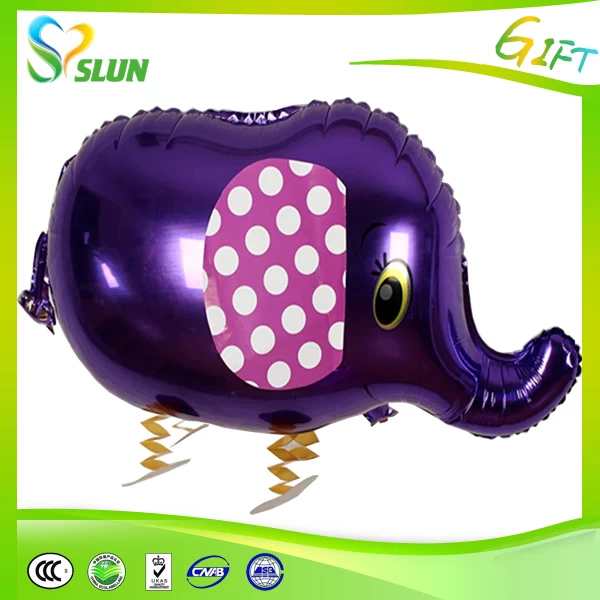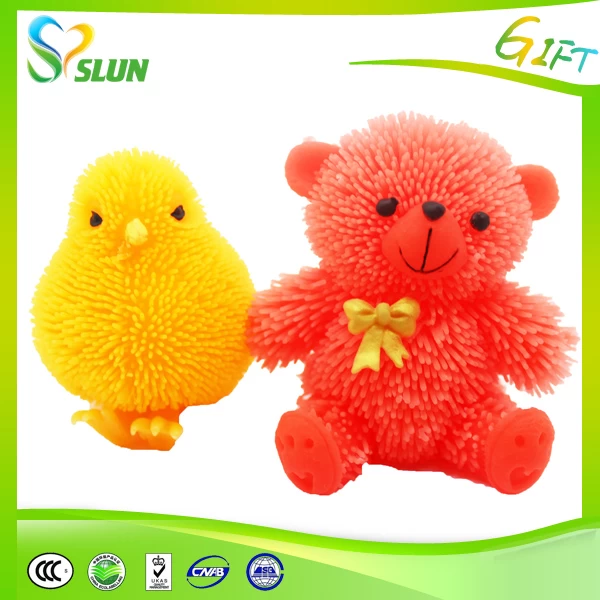 1. We have our own design team. Customized for every client with the design concept of innovation.
2. The storage function, a large warehouse, many home buyers, lower MOQ lower prices.
3. Spend more energy than the factory to meet customer's requirements perfectly
4.  Perfect quality control system, continuously improved every serious procedures , from quality control, process quality control,to the finished goods inspection AQL control.
5.  Every customer has a perfect management process, from order consulting to the end of the order, from start trial order to subsequent orders continuously.
6. We have our own Sample team.We could meet every request of our client perfectly.
7. There are Trade assurance, put order online, no worry about the payment.
8. Do market analysis,product analysis for every client.Provide a series of solutions.Provide more than just a product ,it is a marketing plan and high quality service.
Welcome friends from all over world come to SLUN.Every one your request or suggestion is our  motivation.